Business Process Outsourcing
Focus on your core competencies while we take care of the rest
With Abhitech as your business support partner, we can take over single or multiple aspects of your operations through outsourcing. We manage your data carefully and effectively. Our operational solutions are designed to align with and improve your business process. In the meantime, you can concentrate on your business competencies.
We are highly effective at streamlining your business operations.
What Can I Outsource?
In short, many things!
Abhitech will consult first, then make recommendations depending on your business needs. At Abhitech, we offer solutions to manage your business process outsourcing. It may be a combination of several services that we recommend. Processes that Abhitech can help you outsource include:
Data Entry
Call Center Operations
Security
Marketing
Sales
IT
and many more!
How Business Process Outsourcing Benefits Your Business
Business process outsourcing offers several benefits to forward-thinking businesses, including.
Eliminating Growth Bottlenecks
Leveraging External Expertise
Improving Process Efficiency
Maintaining Compliance
Customized Outsourcing
Need customized business process? Take a look at deeper details here
What we can provide to you?
Service level agreements (SLAs) and defined scopes of work (SOWs) that clarify your mutual expectations regarding quality control and data integrity standards.
A governance plan agreeing to regular audits and ongoing monitoring to ensure consistent quality is maintained.
A commitment to ongoing compliance to relevant industry standards, such as ISO 9001.
A confidentiality agreement that offers legal protection against data theft or loss.
Mutually agreed-upon key performance indicators (KPIs) that can be tracked and monitored over time.
Why Cooperate with Abhitech?
Abhitech is your best Business Process Outsourcing partner. We deliver excellent solutions all around the world and help you achieve business goals.
We see BPO as a business process optimization rather than business process outsourcing
We build customized solutions and take ownership at all stages of the engagement
We give the highest priority to data security and confidentiality
We offer fair rates and full cost transparency
Customize Your BPO Needs!
Fill out the form and our consultant will contact you within one business day!
Signing up for the form means you agree to the Privacy Policy and Terms of Services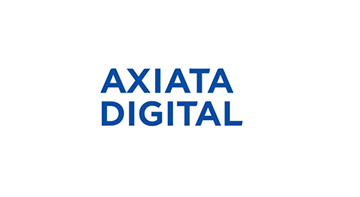 The flexibility of fulfilling our needs and worth every penny that we spend.
Erick Satyamulya
Human Capital at Axiata Digital Services Indonesia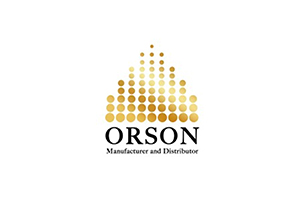 I learned that Abhitech had a customized system, with employee data available on a dashboard not available among other companies
Shaheena Nathani
COO at Orson Indonesia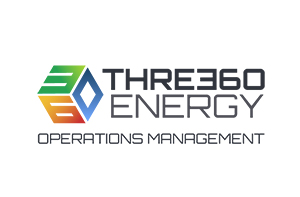 Reliable and credible service
Edwin Soetirto
Country Director & General Manager Indonesia at Three60 Energy