Let's have a conversation!
Fill out the form and our consultant will contact you within one business day!
Signing up for our outsourcing services means you agree to the Privacy Policy and Terms of Services
*This form is for Abhitech's service inquiry.
**If you are a job seeker and looking for a job vacancy, click here.
Our Major Clients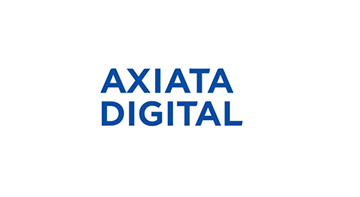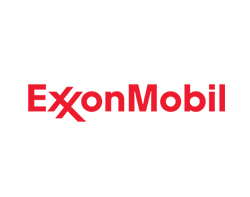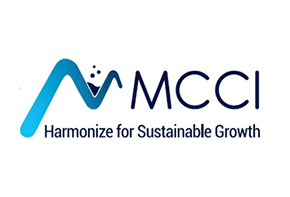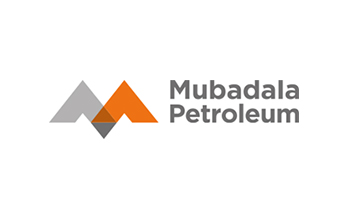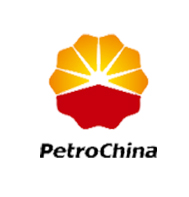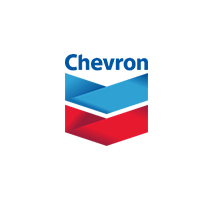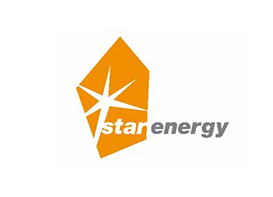 See what else our clients are saying about us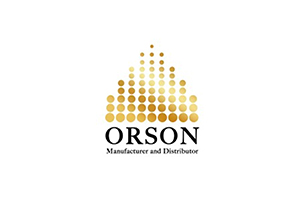 We were using an entirely manual system to do our payroll and absentees which took up manpower and time, using Abhitech has helped to free up a lot of internal resources
Shaheena Nathani
COO (Chief Operating Officer) at Orson Indonesia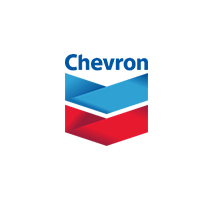 Protect employee's rights, excellent teamwork inter-company & employees management, rapid, accurate, and professional delivery.
Koessoebagio
HR Specialist at PT Chevron Pacific Indonesia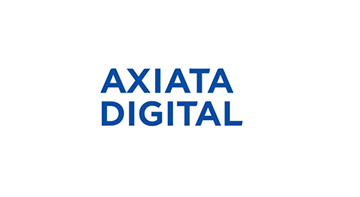 The flexibility of fulfilling our needs and worth every penny that we spend.
Erick Satyamulya
Human Capital at Axiata Digital Services Indonesia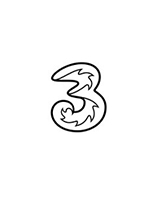 Experience in handling multinational company, easiness to communicate and problem solving.
Donna Agatha
DGM HR at Hutchison 3 Indonesia