Trade Expo Indonesia 2023
What Is Trade Expo Indonesia 2023?
Trade Expo Indonesia Hybrid Edition is an international B2B-focused tradeshow aimed to boost export product growth and export market expansion.
The 38th edition in 2023 is themed "Sustainable Trade for Global Economic Resilience" and will showcase quality Indonesian products both offline and online.
It's a platform to expand businesses, make investments, and show off Indonesia's best products.
🗓️ 18-22 Oct 2023 ICE BSD City
This event includes exhibitions, conferences, business matchmaking, forums, and expert advice.
Explore Business Opportunities at Trade Expo Indonesia 2023
Business Matching
Connect with potential buyers and sellers seamlessly through our exclusive Business Matching program. Find the products you need, meet specific requirements, and seal win-win deals.
Business Counseling
Gain valuable market insights and expert guidance during Business Counseling Day. Whether you're a newbie or an experienced exporter, learn from the Indonesian Trade Attache and the Head of the Indonesian Trade Promotion Center (ITPC).
Informative Seminars
TEI 2023 dynamic seminars cover everything from export regulations to market trends. Join these sessions to connect with industry experts, expand your network, and elevate your export game.
Why Attend Trade Expo Indonesia 2023?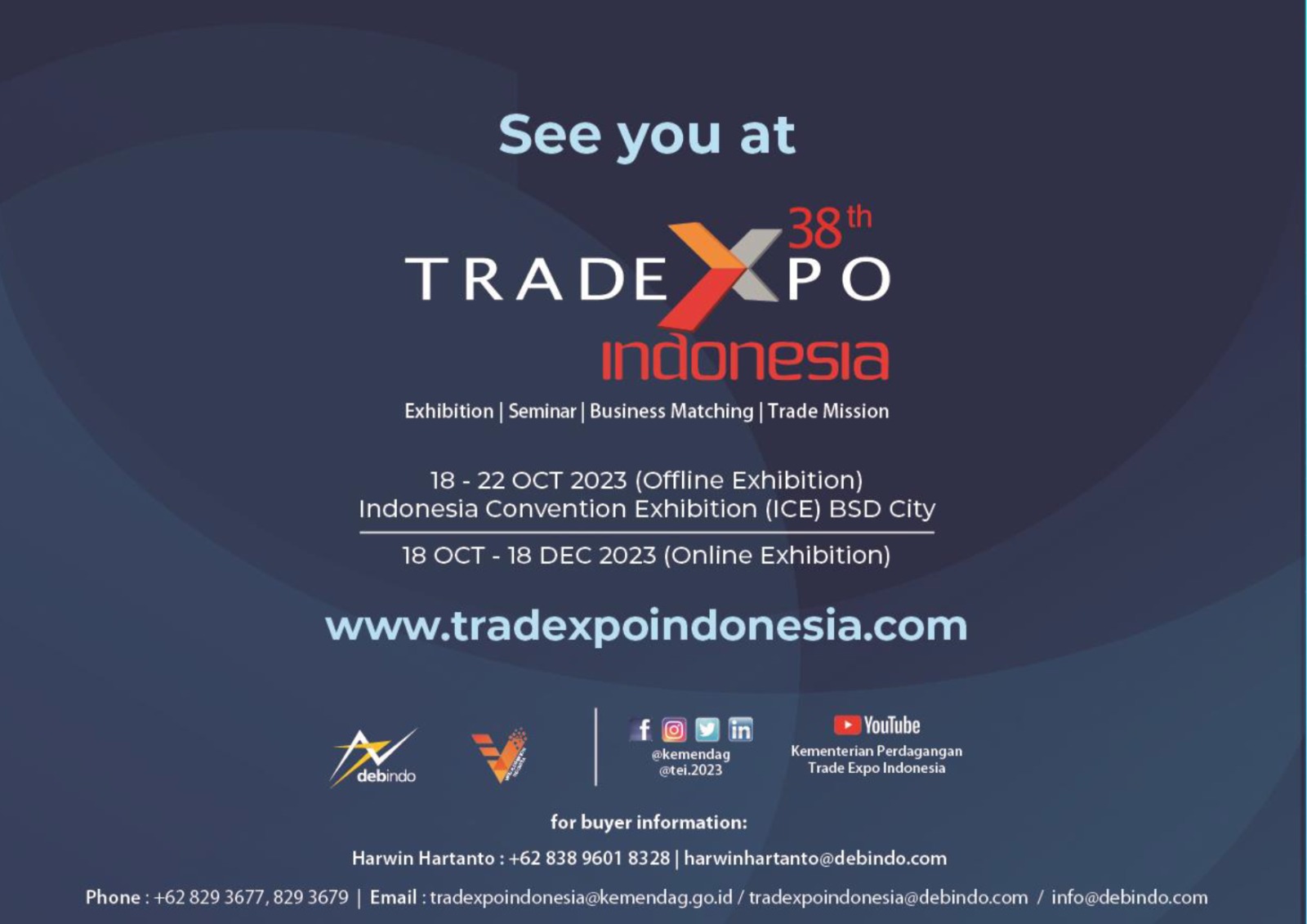 What to do next: Navigating Business with Local Entities
Imagine you're a foreign company exploring business opportunities in Indonesia. You've just secured a significant deal with a local business, and you're on the cusp of a promising venture. However, you've recognized the need for a local presence to effectively manage your interests in the country.
This is where we come into play. Our comprehensive range of services is designed to meet your unique requirements, ensuring that you can operate seamlessly in Indonesia.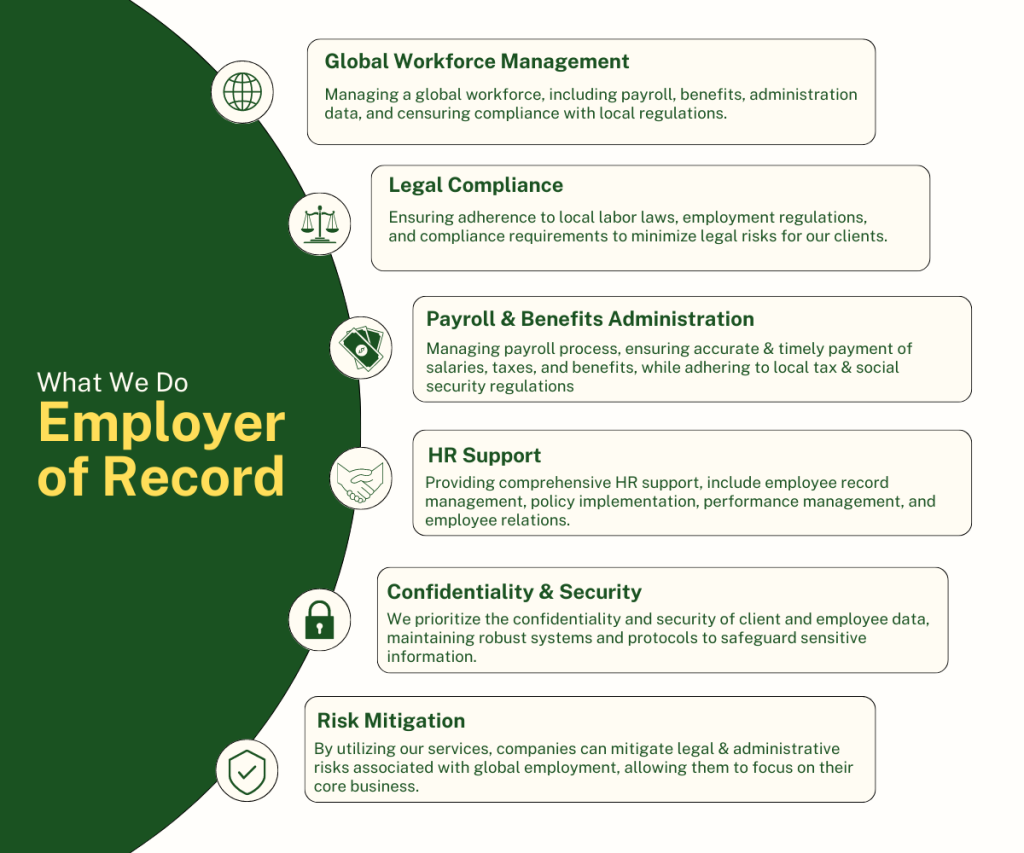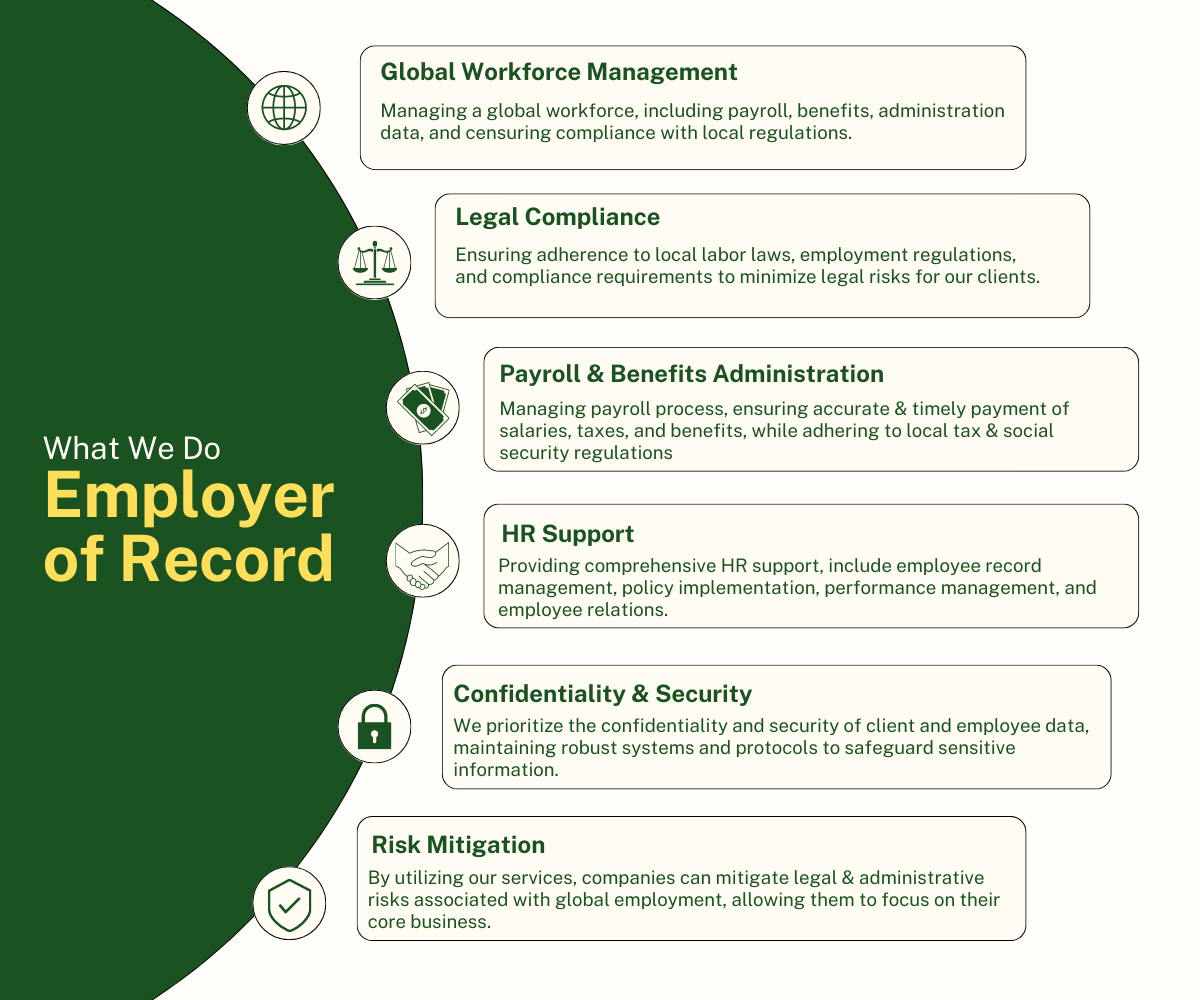 Abhitech's Employer of Record Service
Visa and Work Permits
We facilitate the process of obtaining the necessary visas and work permits for your international team, ensuring compliance with Indonesian regulations.
Entity Establishment
Setting up a legal entity in Indonesia requires navigating a complex web of rules and regulations. Our experts provide invaluable guidance and support to establish your entity efficiently and within legal boundaries.
Hire in Indonesia without Entity as Employer on Record
Hire top talent in Indonesia without setting up subsidiaries. Through Abhitech's employment solution, your team is employed by our local legal entities in Indonesia. We handle the entire local employment process, taking care of all the compliance, payroll and HR admin.
Local Workforce Recruitment
Finding the right talent is critical to the success of any business. We help you recruit local professionals who are essential to your operations in Indonesia.
Benefits Using Abhitech Service
1. Remove Market Entry Barriers
Accelerate your business expansion to Indonesia
2. Peace of Mind
Enjoy peace of mind with local compliance and secure data privacy & intellectual property. We are standardized with ISO 9001 & ISO 27001.
3. A simplified way of working
Our ABI HRIS (cloud-based technology) allows you to enjoy a consolidated view of global operations at the touch of a button.
You can track and monitor all the administrations and data management in real-time. Employees also can access their own data, certifications, pay slips, leaves and other well being feature like mental health consultation.
4. Save Time
Focus on improving the product/service, building strategies, and fostering meaningful connections with clients or partners. Freeing up your time from keeping track of paperwork, administering benefits, running payroll, and terminating employee contracts.
5. Reduce Costs
No cost associated with opening an office abroad. From the expenses related to establishing a subsidiary, to hiring legal and financial assistants, building a team abroad from scratch ends up costing company an arm and a leg.
6. Comply with Local Laws & Mitigate Risks
Shift the burden of responsibility off the organization onto us. Thus, you don't have to worry about the consequences of accidental tax documentation negligence or non-compliance with local labor laws.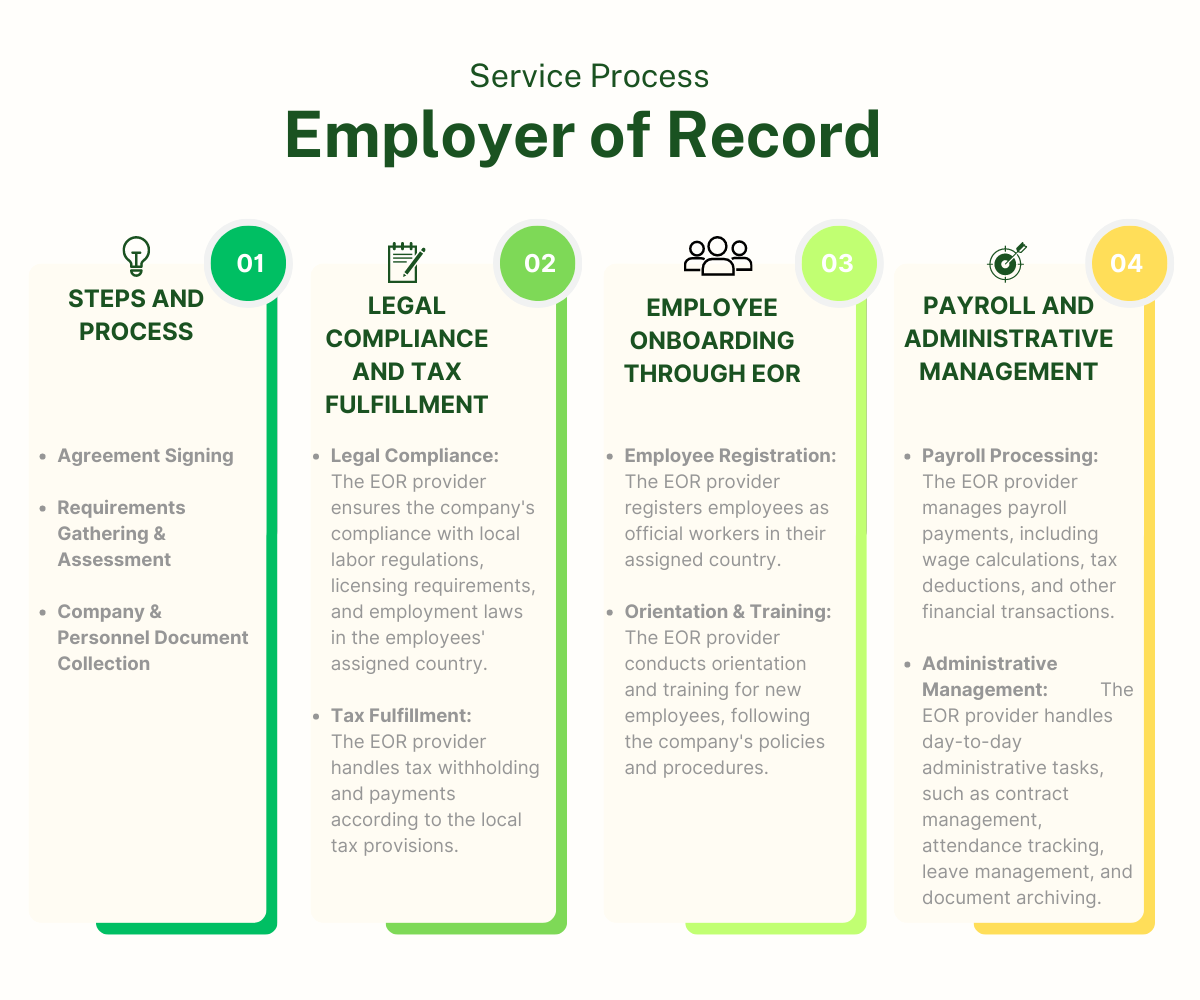 Abhitech: Your Trusted Partner
Abhitech is an HR service provider in Indonesia, specializing in various aspects of workforce and business support. With 30+ years of experience, we offer a comprehensive range of services to assist your business expansion and growth in Indonesia.
Don't miss out on the opportunities that Trade Expo Indonesia 2023 brings. Contact us at Abhitech to learn how we can be your extension in Indonesia, helping you navigate the complexities and thrive in the Indonesian market.
Why choose Abhitech for Indonesia EOR?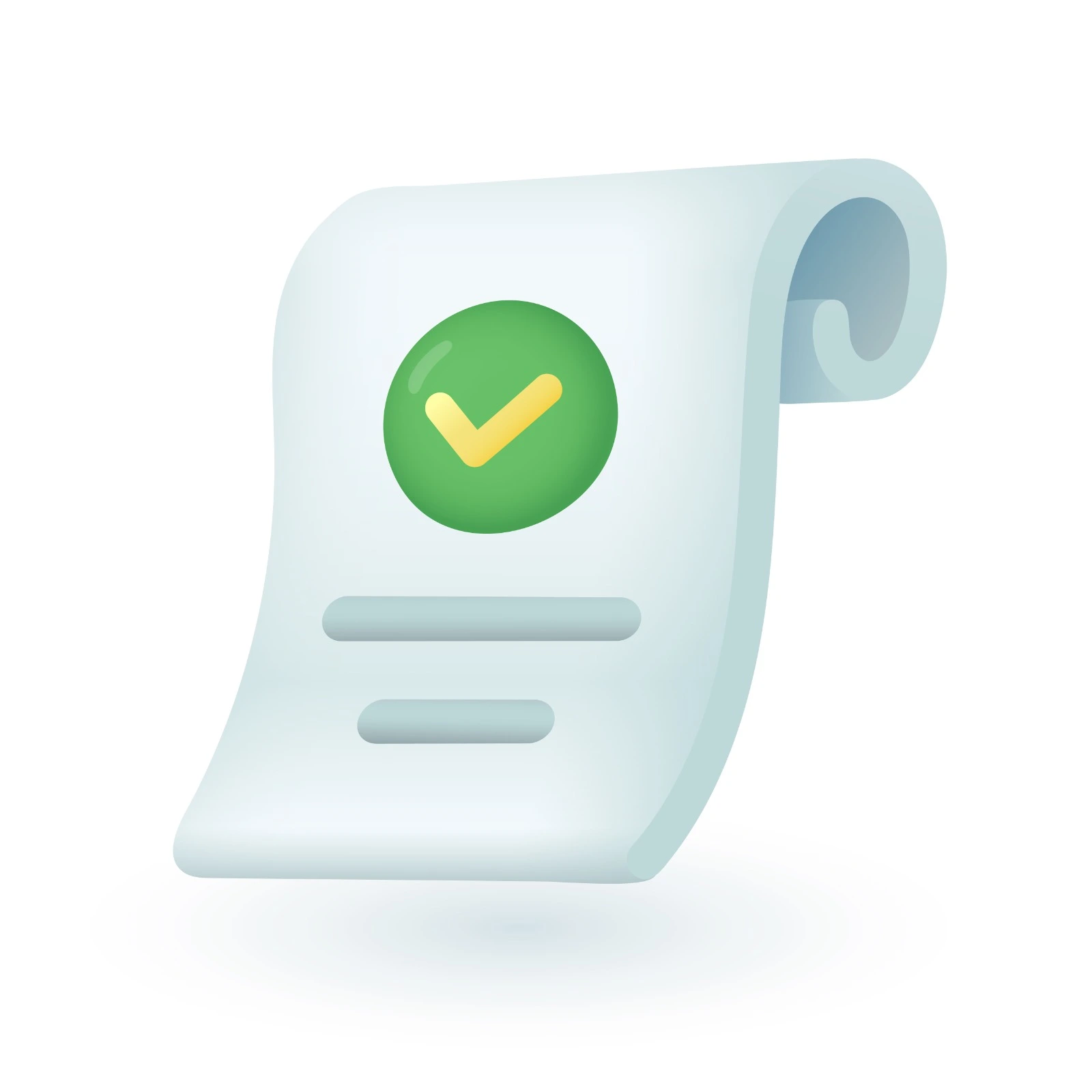 Trusted market leaders in Indonesia HR Solutions.
100%
Compliance with local labor laws and regulations
100%
Client Satisfaction and Retention Rate
2 Weeks
Time-to-Hire and Onboarding Efficiency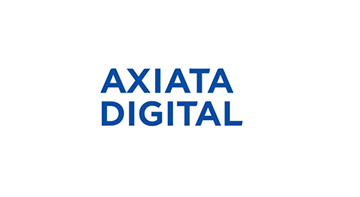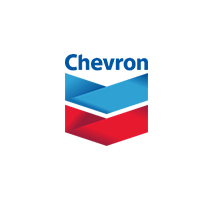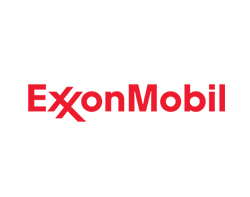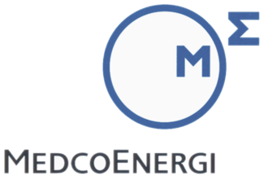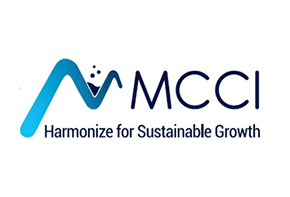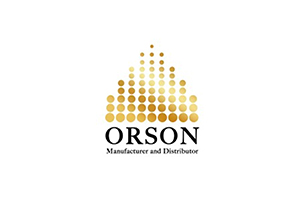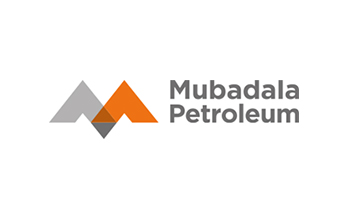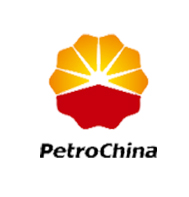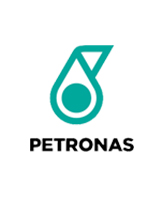 See what our clients are saying about us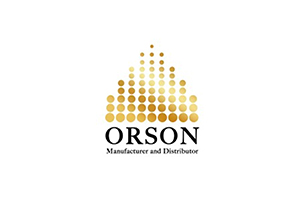 Working with Abhitech has been a game-changer for our business expansion in Indonesia. Their efficiency in handling all compliance matters and their commitment to local labor regulations have made the process seamless. We highly recommend their services.
Shaheena Nathani
COO Orson Indonesia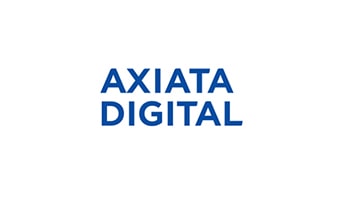 As a foreign company, finding the right talent in Indonesia was a challenge. Abhitech stepped in and provided a robust recruitment solution. Their understanding of the local job market and quick turnaround times have been invaluable. We couldn't be happier with their service.
Erick Satyamulya
Human Capital at Axiata Digital Services Indonesia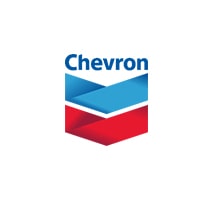 We couldn't have navigated the complexities of establishing a legal entity in Indonesia without the expert guidance of Abhitech. Their in-depth knowledge and end-to-end support have not only saved us time but have also ensured that we are fully compliant with Indonesian regulations. A truly trusted partner.
Koessoebagio
HR Specialist at PT Chevron Pacific Indonesia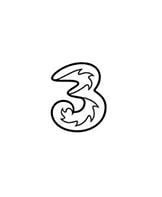 Experience in handling multinational company, easiness to communicate and problem solving
Donna Agatha
DGM HR at Hutchison 3 Indonesia
100% Compliance Guarantee
There is no risk of being subject to legal sanctions due to payroll processes and documents that do not comply with the latest government regulations.
0% Delays & Error
Done by an experienced payroll consultant and supported by HRIS ABI, the whole process is done automatically by the system so that it is guaranteed to be timely & accurate.
Ready to Expand Your Business to Indonesia?
Run your business in Indonesia with the best people without worrying about local compliance
Make an Enquiry
Customize Your EOR Payroll Needs!