Benefit :
Proven solid track record of over 30 years in the Oil and Gas industry, maintaining large contracts with all major upstream operators in Indonesia. This includes our extensive network providing accessible resources of both local and international partners and suppliers. We have a strong team with people ranging from reputable operators, technicians all the way to highly specialized industry experts and consultants. Together, we can deliver services with the highest industry standards and safety performance.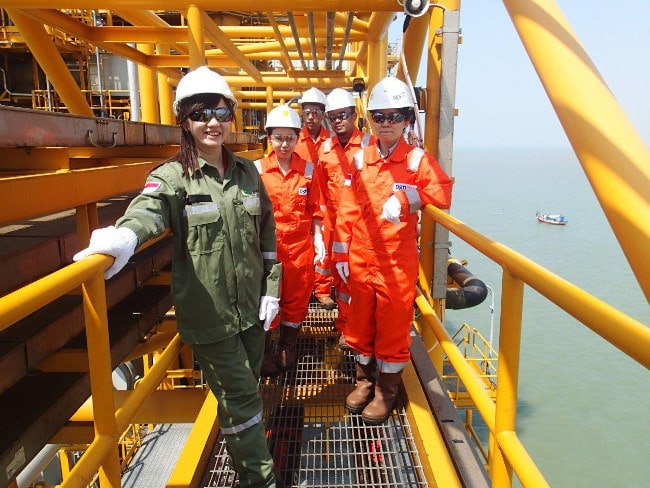 Solution:
Field operations support and project management
Abhitech provides complete supply and management of people to run your operations with the highest level of reliability and safety standards. We support your operations at any location including corporate offices, administration offices, onshore/offshore production facilities, and remote field areas.
Our services are delivered with detailed processes with strong compliance to individual local/regional government regulations. We maintain all types of job positions and assignments according to each of our Client needs. With our comprehensive HR services spectrum, we can always manage headcount availability with targeted recruitment, work schedule management, and benefits/remuneration disbursement.
Our full-spectrum HR management service extends from recruiting manpower, preparing employment working and legal documents, performing employee data management, payroll processing, insurance, relocation, Government regulation compliance, and all other employment-related matters such as providing working equipment, training, and travel arrangements.
Onshore and Offshore Site QC and Socialization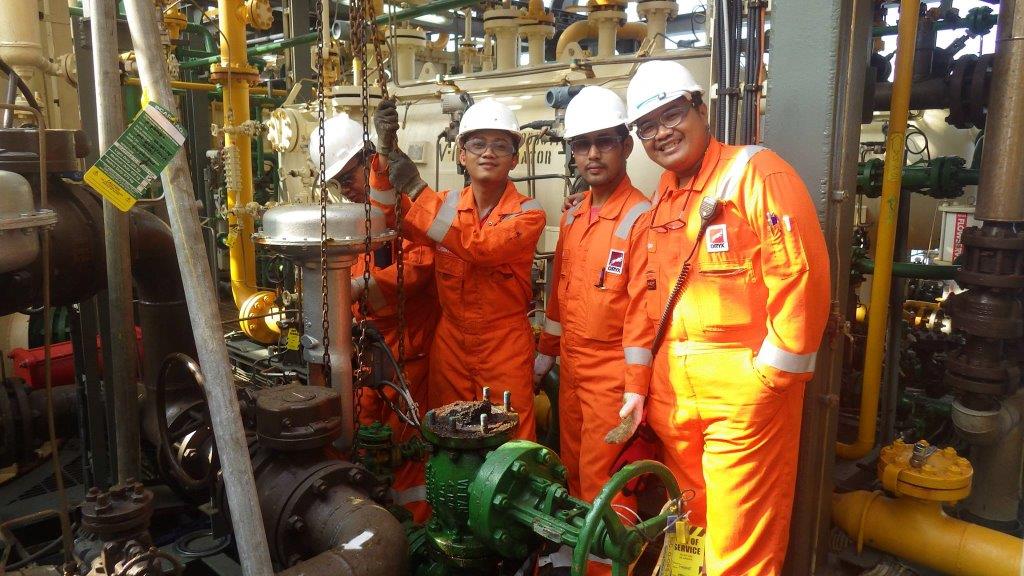 Complete set of services to support pre, post, and during the seismic survey. We provide solutions to mitigate various site issues and overcome local community challenges of any seismic surveys. Our comprehensive approach and technique promote safety first on any given project while also allowing seismic surveys to be conducted efficiently without delay and with minimal environmental impact.
Survey area QC and socialization are carried out by our highly specialized local experts. We have teams consisting of both land and marine survey specialists. Our local team will work and maintain regular communications with local government bodies and departmental authorities to ensure proper support.
It is also important to pay close attention to local communities, identifying and recording the position of all fixed hazards, and removal if necessary, in accordance with the survey directives. All damage claims and compensation will be entirely managed by our team. We are extremely thorough with an accountable detailed work plan to ensure all potential hazards – both fixed, planted, surface, and floating are located and reported.
Seismic and Site survey Consultancy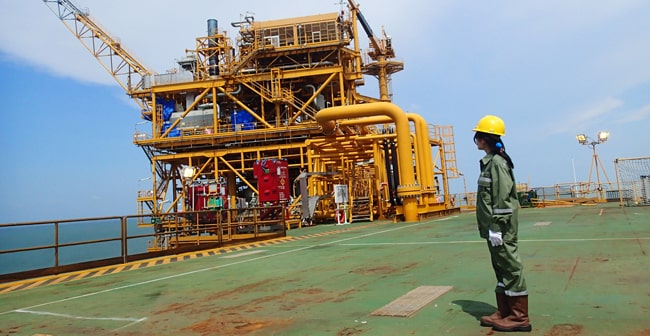 The oil and gas industry requires many experts with various working periods ranging from days to months which makes it inefficient to hire. For example, an expert running a seismic survey working in the office or field normally takes less than a week for a marine seismic survey and a few months for a land seismic survey depending on the requirements.
Abhitech now has a team that linked experts and provides their expertise to oil and gas companies. Starting in 2013, Abhitech developed and proactively provide the industry with highly qualified personnel in seismic consultancy. Oil companies could necessitate experts without spending the time and effort to find a suitable one. As well as having an existing pool of experts, Abhitech formed affiliations with international consultancy companies to strengthen our capability and provide more options to our clients.
Project management and leadership for field operations are some critical success factors of a seismic survey. We have extensive experience, which is not just limited to land and marine seismic but also other specialized type surveys including OBC and TZ. Our highly experienced project managers and operations support team are well equipped to manage and run operations from the pre-planning stages until completion. We will help to ensure that your survey activities are performed with high industry standards in terms of technical, quality, timing, cost, and most importantly close attention towards health, safety, and the environment.
Our Seismic Operations and Project Management scope covers the following:
Field Operations Management including technical, HSE, socialization, schedule, and cost tracking
Survey Planning and Design
Health Safety Environment (HSE) Management
Reporting and Documentation.
And many more…