From project management, to contact centers, to administrative solutions-we're here to handle the taskes that keep your business away from doing what it does best.
Improving efficiencies, reducing risk
Our approach is unique for every client, delivering individual solutions by full feasibility studies that model and map your processes rather than off-the-shelf service packages.
Our bespoke services adapt to your processes rather than imposing our own, which makes the transition to custom outsourcing very easy, supported by robust transition plans to make sure your business doesn't miss a beat.
Once the transition is complete, we function as an extension of your operation and our staff are proud to be part of your team.
Customised Outsourcing
When Abhitech handles your outsourcing, we offer a range of options. Use our services long term, short term or for ad hoc assignments. Where outsourcing includes allocation of dedicated team members or resources, you can be involved in the selection of staff that will be on your outsourced team.
Our pricing models are transactional based on per unit rates or work delivered. Where you opt for dedicated resources, these are charged at agreed hourly rates.
Updates about your outsourced services are available through our dedicated Client Portal. On the portal, you can monitor call activity and update details as needed.
If your service requires extra supervision, we can provide a dedicated team member who directly manages the employees delivering your outsourced service.
Outsourcing saves you time, money and on admin. Contact us to learn how we can integrate business process outsourcing into your operations today.
New Sectors & Services
We constantly innovate and explore new sectors with potential for us to outsource key processes. Our ability to take on new processes in new industries is a crucial capability that we support with a highly flexible approach, robust transition plans, robust quality management and Six Sigma- based process improvement.
In addition to this focus on new competencies and growing our portfolio of services, we also research sectors with potential for more formal development.
If you feel your business sector would be a good fit for our custom outsourcing services, please contact us and we will be happy to have a representative discuss the options with you.
If it seems like a good fit, we will do our due diligence to ensure a smooth and efficient implementation of our bespoke approach to services.
How Abhitech can help
Increase Scalability and Flexibility
Improve Processes, Infrastructure, and Service Quality
Maximize Productivity, Reliability, and Safety
Minimize Liability and Risk Exposure
Overcome Talent Shortages and Meet Global Demand
Customize Your EOR Needs!
Fill out the form and our consultant will contact you within one business day!
Signing up for the form means you agree to the Privacy Policy and Terms of Services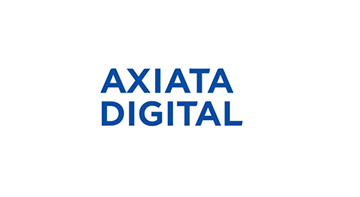 The flexibility of fulfilling our needs and worth every penny that we spend.
Erick Satyamulya
Human Capital at Axiata Digital Services Indonesia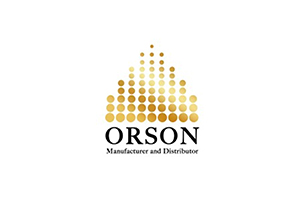 I learned that Abhitech had a customized system, with employee data available on a dashboard not available among other companies
Shaheena Nathani
COO at Orson Indonesia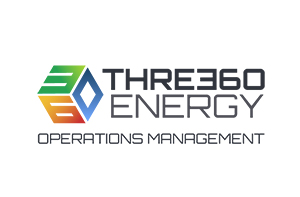 Reliable and credible service
Edwin Soetirto
Country Director & General Manager Indonesia at Three60 Energy