Do you currently have these business problems?
(Check them according to your problems)
If you check any of the above conditions
Congratulations, you just have found the right solution
EMPLOYER OF RECORD IN INDONESIA
The easiest way to run your business operation & hire employees in Indonesia
In Abhitech, we take on the responsibility of your workers' Employer of Record and support international and local businesses who want to employ workers in Indonesia, without having to establish a local entity.
With over 30 years in the industry, we're experts when it comes to human resources and payroll needs in Indonesia.
Compliance
We take care of everything to ensure you're compliant with local requirements including taxes, social security, minimum wage, termination requirements, insurance and more.
Hiring & Recruitment
We hire the best local employees based on your requirement . You will be served by our specialized recruitment consultant. The hired employees will be working for you. You should treat them as your in-house employees.
Payroll
Reduce the time you spend on setting up local payroll and paying your global team. We take care of everything, so you can focus on your business.
Onboard your remote hires in minutes
Automate employee onboarding and send country-specific contracts for digital signature, with our easy-to-use yet powerful ABI platform. Collect employee documents and offer country-specific benefits in a few clicks.
We take care of Visas, Immigration, and Work Permits
1. Business Visa
2. Work Permit (IMTA) & Work Visa (KITAS). We also help other visa services such as:
Spouse Visa
Permanent Stay Permit (KITAP)
Dependent Visa
Investor Visa
Retirement Visa
We handle the entire local employment process, taking care of all the compliance, payroll, and HR admin, while the employee works for your business just like the rest of your team.
Save Your Time, Reduce Cost & Transfer the Major Risks to Us
So, you can focus on core business goals and activities.
Why choose Abhitech?
Expert and experienced consultant in HR Best Practice
Abhitech's work process experience for >30 years in HR Solution, payroll, and quality consultants who work as HR assistants for multinational companies in Indonesia.
Onsite Legal & HR Team
In-country legal guidance through employee acquisition, contract renewals and termination, benefits distribution, and HR compliance; as well as local tax, law, and financial expertise.
Supported by HR System
You can instantly get any data, anytime via C-Portal. The link available on Login Page on Abhitech website. If you want to get further data analysis, then you can request to the Abhitech consultant team.
100% Compliant
Our platform automates local compliance. You stay current with new payroll laws.
Data is always up to date
All data in the Abhitech system must always be updated. We do a triple process to ensure that:

> The process for updating and managing data is made by the Abhitech team based on the specific needs of each company to ensure the data is always updated and neat
> Every employee can update their data online. The inputted data will be validated automatically by the system and progress is always monitored by the Abhitech team
> The Abhitech team also conducts QA and QC on data provided by employees and the company. This is also done so that your company always meets HR compliance standards in accordance with Indonesian regulations
Full Confidentiality with ISO 9001
All data in the Abhitech system is safe. We do a double process to ensure that:

> Operationally process: all procedures are ISO 9001 certified.
> Technically process: all servers & database storage are managed in-house by Abhitech with international standard security supported by recognized technology suppliers.
When a EOR in Indonesia is Right for You?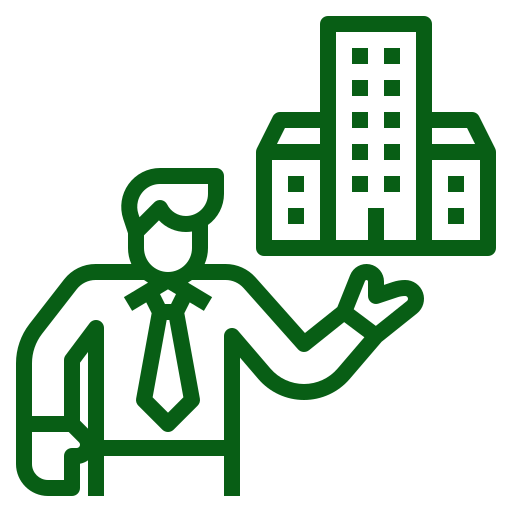 Quick Onboarding
Abhitech provide you with a immerdiate solution if you already found your candidates and you want to onboard them at short notice.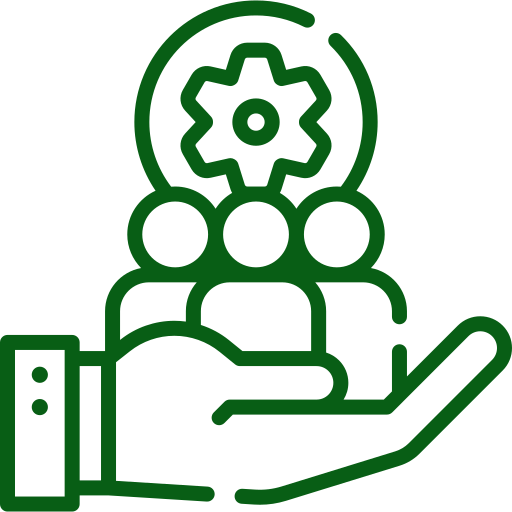 Test The Market
We enable companies to test the market and expand to Indonesia without establishing a legal subsidiary.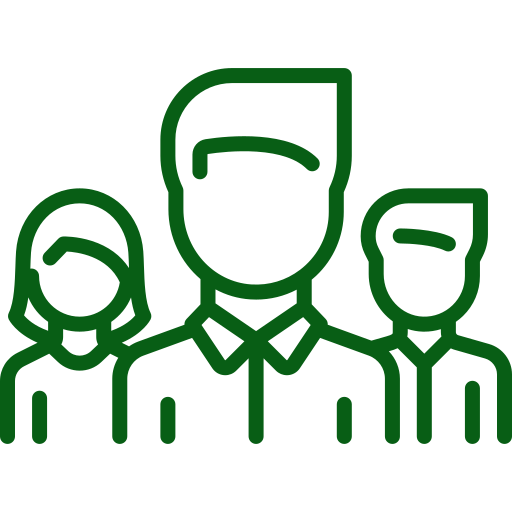 Short Term Need
You need a solution for a short-term period or you plans changed? It is easy to end up an EOR collaboration.
As Your EoR in Indonesia, We Save You Time and Money
Dedicated Team
Expert & experienced consultants in managing Payroll will help your company run local payroll
Supported by HR System
Our cloud platform provides you with a secure and seamless online portal to manage your employees. Anytime, anywhere.
Customized Payroll Component
Payroll is processed according to the payroll component of each company, even each branch office
Additional Bonuses You Get
Trusted by 250+ Contracts and Dozens of Big Companies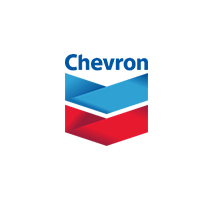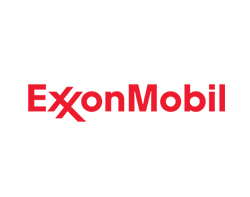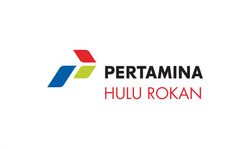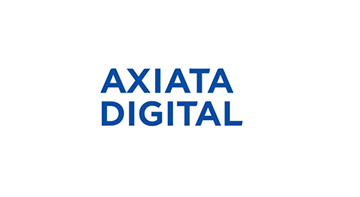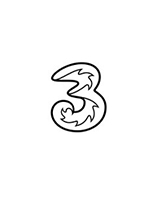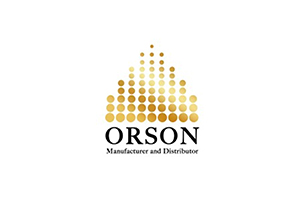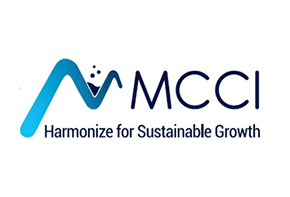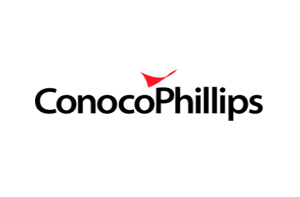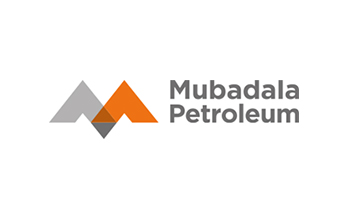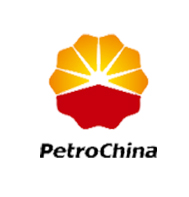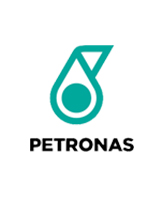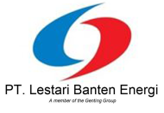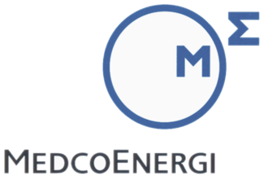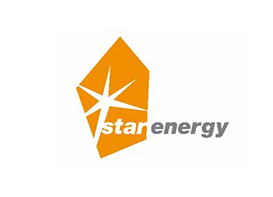 Hear what our customers say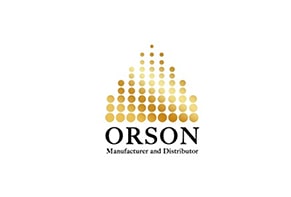 I learned that Abhitech had a customized system, with employee data available on a dashboard not available among other companies
Shaheena Nathani
COO Orson Indonesia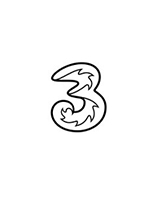 Experience in handling multinational company, easiness to communicate and problem solving.
Donna Agatha
DGM HR at Hutchison 3 Indonesia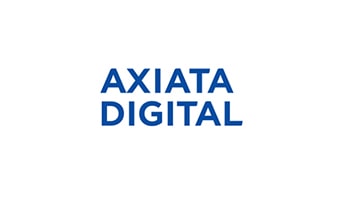 We felt that Abhitech is always keen on helping us with certain proposals that potentially bring us a complete solution.
Erick Satyamulya
Human Capital Axiata Digital Service Indonesia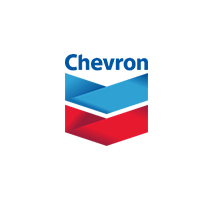 Protect employee's rights, excellent teamwork inter-company & employees management, rapid, accurate, and professional delivery.
Koessoebagio
HR Specialist at PT Chevron Pacific Indonesia
Request Free EoR Consultation Now!
Want to know more about Abhitech features?
Learn now on the Abhitech website