EOR Payroll Service Abhitech
Are You Facing These Situations?
Entering a new market in Indonesia
Expanding workforce & talent in Indonesia
Compliance risk of labor laws, payroll & tax regulations
Want to get project running ASAP in Indonesia
Manage International Employees Payroll or Work Permit in Indonesia
Entering a new market in Indonesia
But requires to register a local entity in place to formally employ staffs
Expanding workforce & talent in Indonesia
But have a compliance risk of work permit, employment contracts, tax, payroll and other legalities
Compliance risk of labor laws, payroll & tax regulations
Since labor laws & taxes are not only different in each country, but also from person to person.
Want to get project running ASAP in Indonesia
But it slows down because of employment & labor laws risk
Manage International Employees Payroll or Work Permit in Indonesia
But it's taking long time and difficult to handle the work permit, taxes, payroll and other employment compliances
Next Week, Your Team Can Work on the Project In Indonesia
With Abhitech's EOR Payroll, spend less time wrestling with registering new local entities to formally employ staffs, work permits, numerous payroll processses, taxes, and other labor compliances in Indonesia.
That means you can bring your talent or hire the best talent in Indonesia, and our team will ensure they're paid compliantly on time, every time, while also legally working here.
Benefits Using EOR Payroll Abhitech Service
Remove Market Entry Barriers
Accelerate your business expansion to Indonesia
Peace of Mind
Enjoy peace of mind with local compliance and secure data privacy & intellectual property. We are standardized with ISO 9001 & ISO 27001..
A simplified way of working
Our ABI HRIS (cloud-based technology) allows you to enjoy a consolidated view of global payroll operations at the touch of a button.

You can track and monitor all the payroll, administrations and data management in real-time. Employees also can access their own data, certifications, pay slips, leaves and other well being feature like mental health consultation.
Save Time
Focus on improving the product/service, building strategies, and fostering meaningful connections with clients or partners. Freeing up your time from keeping track of paperwork, administering benefits, running payroll, and terminating employee contracts.
Reduce Costs
No cost associated with opening an office abroad. From the expenses related to establishing a subsidiary, to hiring legal and financial assistants, building a team abroad from scratch ends up costing company an arm and a leg.
Comply with Local Laws & Mitigate Risks
Shift the burden of responsibility off the organization onto us. Thus, you don't have to worry about the consequences of accidental tax documentation negligence or non-compliance with local labor laws.
Why choose Abhitech for Indonesia EOR Payroll?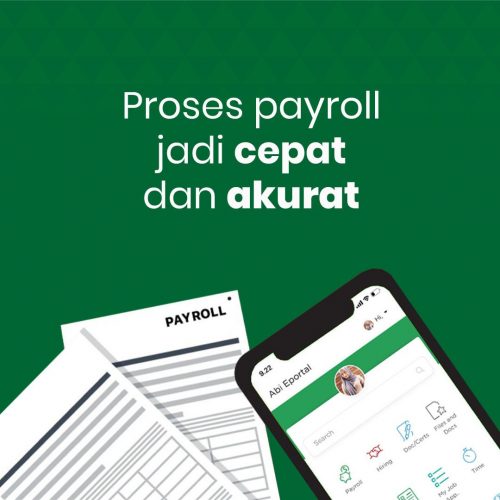 How Abhitech EOR Payroll Works?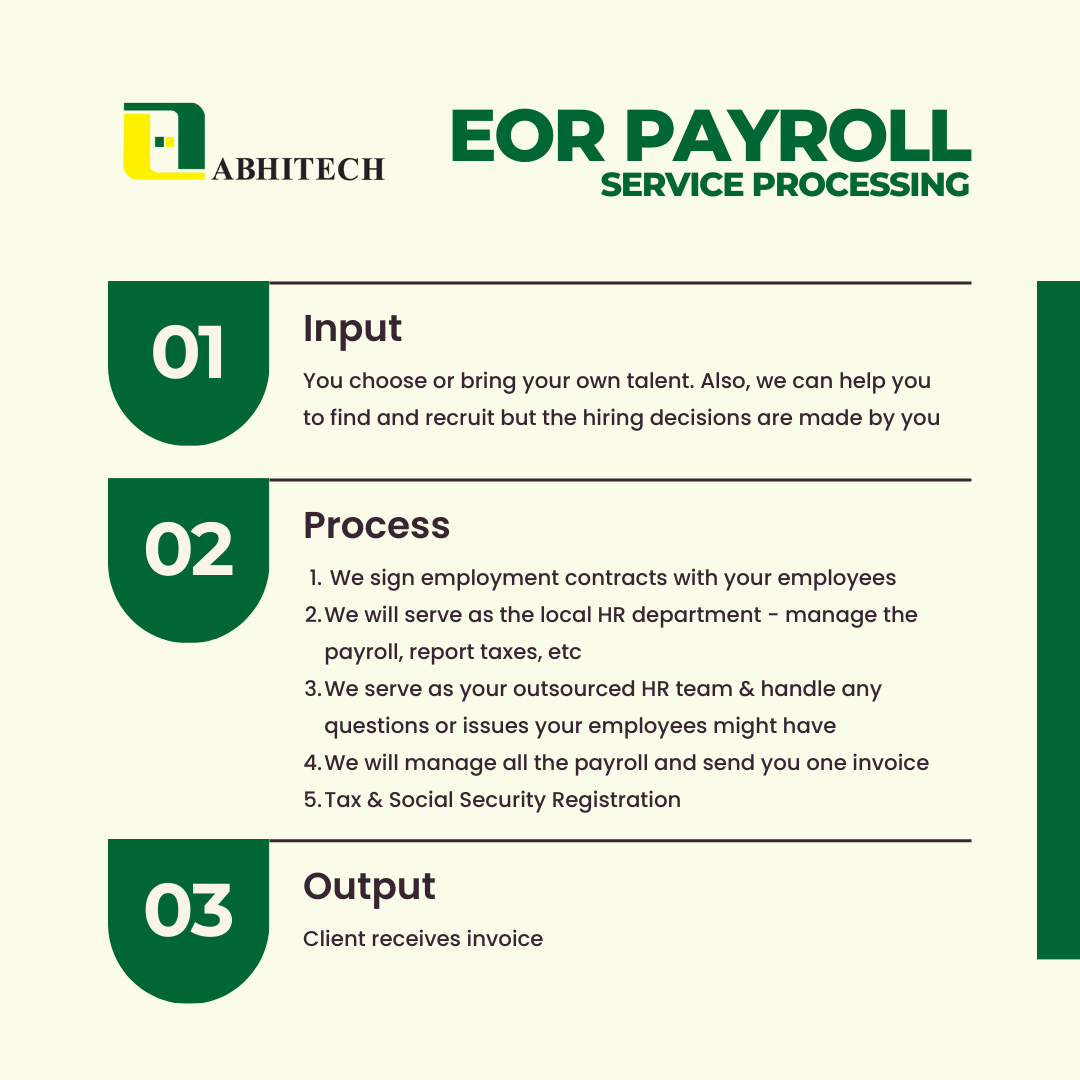 Trusted market leaders in Indonesia HR Solutions.
137
Happy customers from all industry sectors all across Indonesia
10.000
workforce covered by our payroll & HR solutions ​
1990
Over three decades of helping customers grow with our payroll & HR solutions​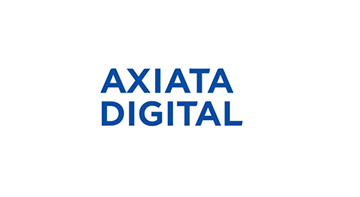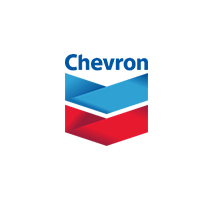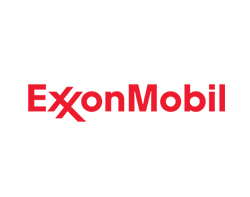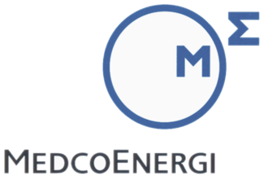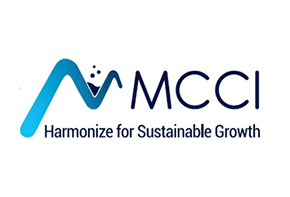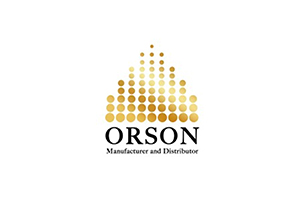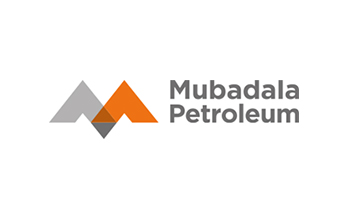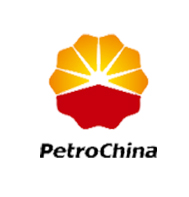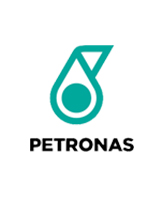 See what our clients are saying about us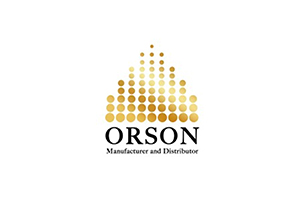 We were using an entirely manual system to do our payroll and absentees which took up manpower and time, using Abhitech has helped to free up a lot of internal resources. Also, Abhitech's team is incredibly helpful and responsive.
Shaheena Nathani
COO Orson Indonesia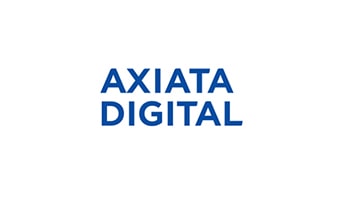 We felt that Abhitech is always keen on helping us with a certain proposals that potentially bring us a complete solution.
Erick Satyamulya
Human Capital at Axiata Digital Services Indonesia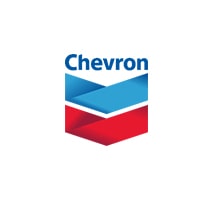 Protect employees' rights, excellent team work inter-company and employees management, rapid , accurate and professional delivery
Koessoebagio
HR Specialist at PT Chevron Pacific Indonesia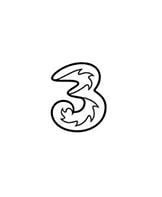 Experience in handling multinational company, easiness to communicate and problem solving
Donna Agatha
DGM HR at Hutchison 3 Indonesia
100% Compliance Guarantee
There is no risk of being subject to legal sanctions due to payroll processes and documents that do not comply with the latest government regulations.
0% Delays & Error
Done by an experienced payroll consultant and supported by HRIS ABI, the whole process is done automatically by the system so that it is guaranteed to be timely & accurate.
Get started with Abhitech, the 30+ years local expert in Payroll, HR & Employer of Record
Run your business in Indonesia with the best people without worrying about payroll and local compliance
Make an Enquiry
Customize Your EOR & Payroll Needs!