Flexible Connectivity
Discover flexible connectivity by renting daily up to yearly anywhere in Indonesia. Reliable passenger vehicle rentals to national and multinational corporations across various industries.

Our end-to-end transportation solution includes fleet operational management, vehicle maintenance, driver recruitment and management systems.

Complemented by a vast selection of vehicle types to choose from to better support, all made easy with Abhitrans car rental.


Vehicle Rental Services
Fixed monthly cost without the burden that comes with ownership! Experience and explore the convenience of Abhitrans in managing your long-term transportation needs.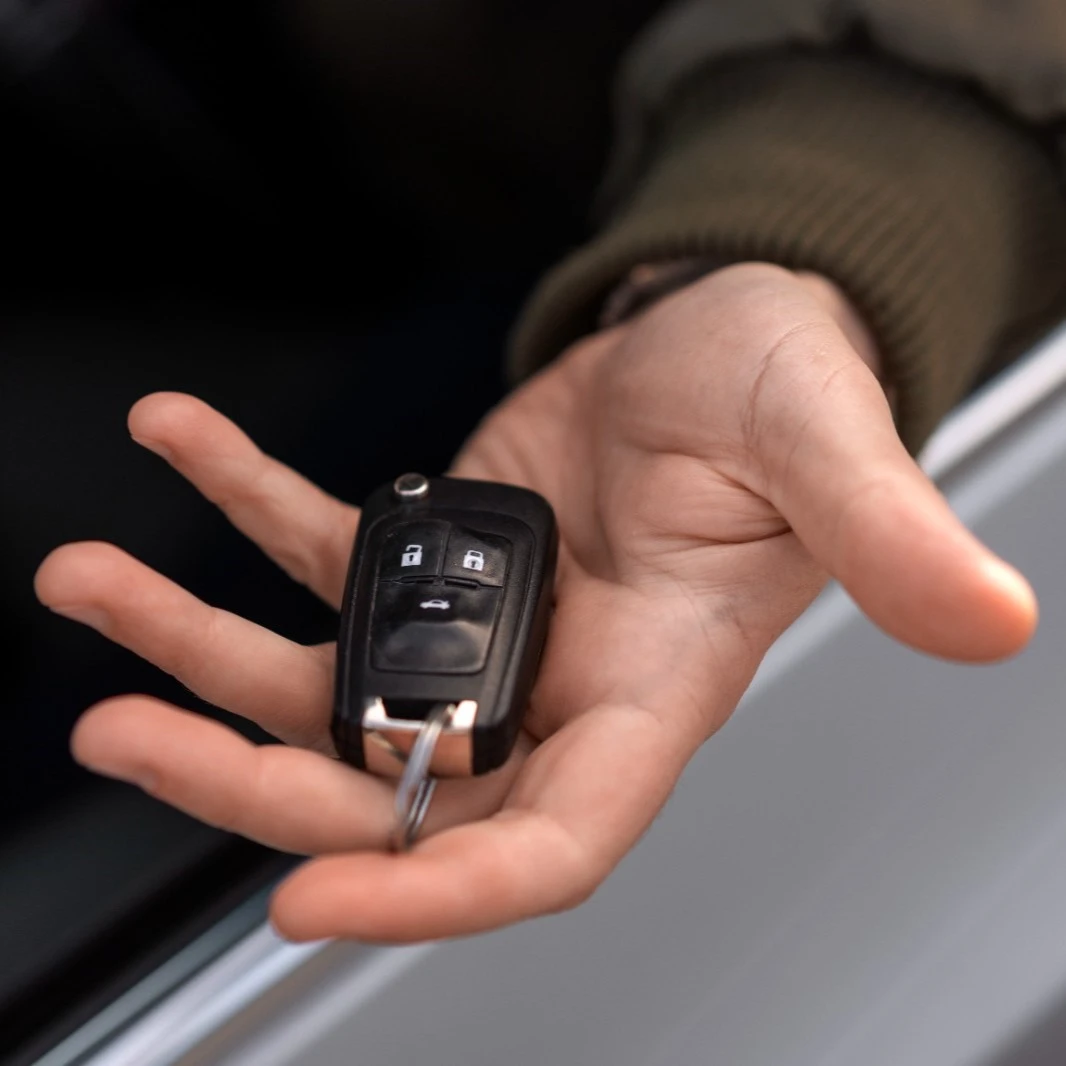 Sometimes all you need is a quick car hire to get from A to B. Our daily car rental services are provided to fulfill vehicle needs for all occasions.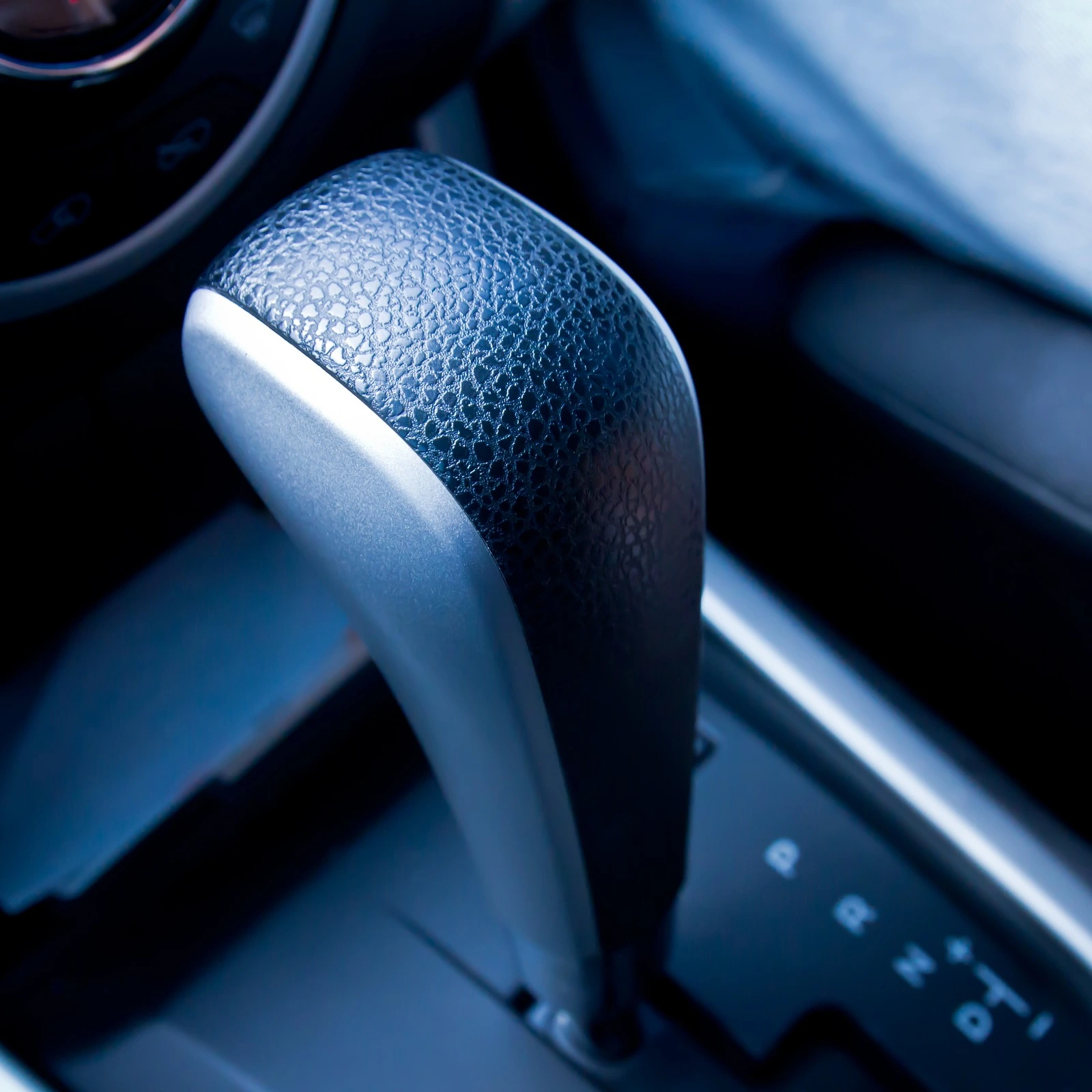 Driver/Chauffeur services
Packages
Abhitrans provides drivers and all required formalities such as sourcing, drivers hiring and termination, preparing worker agreements, payroll and administration functions etc.
Care and Handling
Abhitrans commitment to health and safety environment includes safety training for all of the drivers. Our drivers are experienced, well trained, well mannered, and prioritize safety to support all client's activities. In addition, we practice regular maintenance by our Mechanic Team to ensure your operational vehicles are in excellent condition.
Go Anywhere in 3 Easy Ways With Abhitrans
Fill in an Application
Apply online and choose from a range of cars to suit your budget. With no hidden fees or long lock-in contracts, we have the perfect fit for you.
Approved, Vehicle on Its Way
The vehicle will be sent to your place complete with comprehensive insurance plans
Start Travel
Travel hassle-free under our care
When Should I Rent a Car?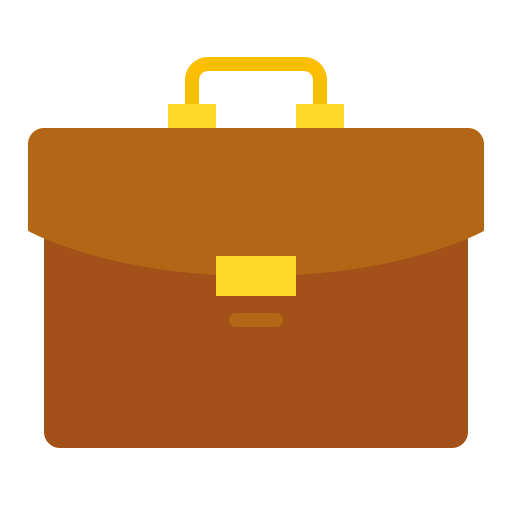 Business Trip
Whether you are a CEO on a business trip or a company requiring operational vehicles, Abhitrans has got you covered. We offer specialized services to cater to various requirements:

Business Expansion
Companies with goals to boost sales within three months or engaging in temporary partnerships often require additional transportation. Abhitrans is the trusted partner you can rely on.


Supporting Bands and Events
Whether it's transportation for bands, artists, or foreign delegations during their visits to Jakarta, Bali, or other cities hosting events, Abhitrans has previously served as the official partner for renowned artists like The Script during their Jakarta concert and the Asia Summit in Bali.
Trusted by 250+ Big Companies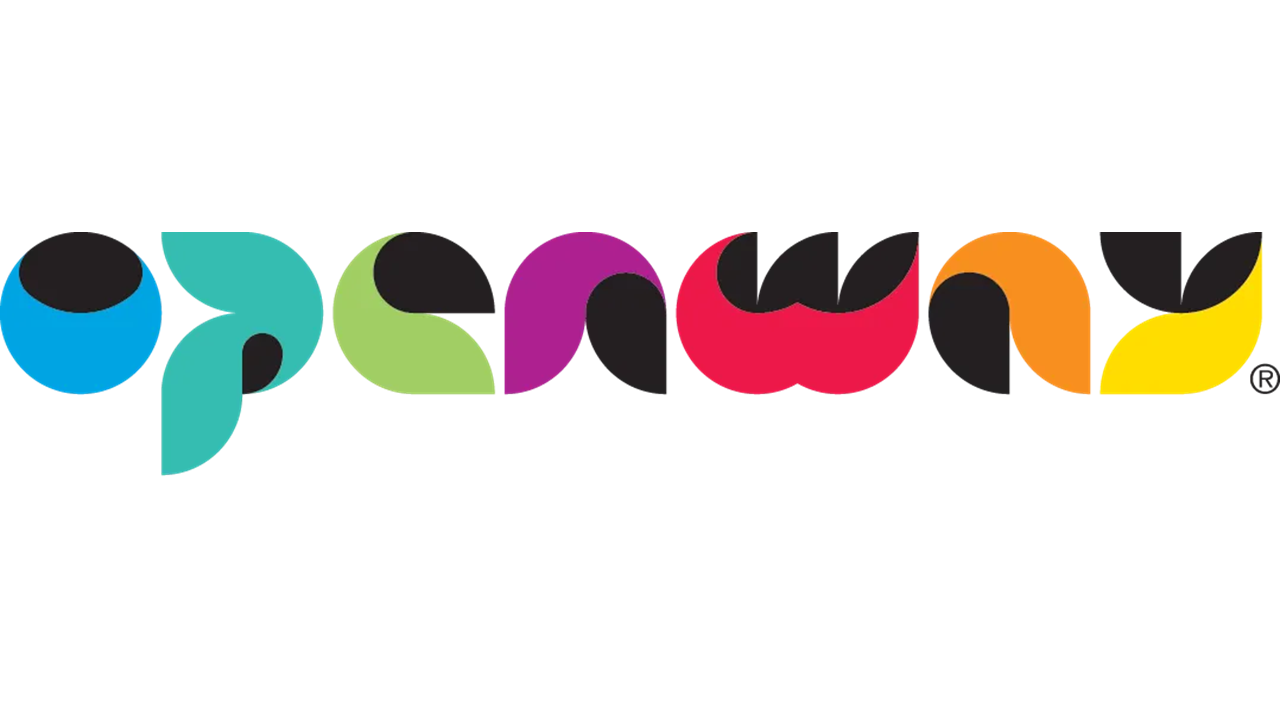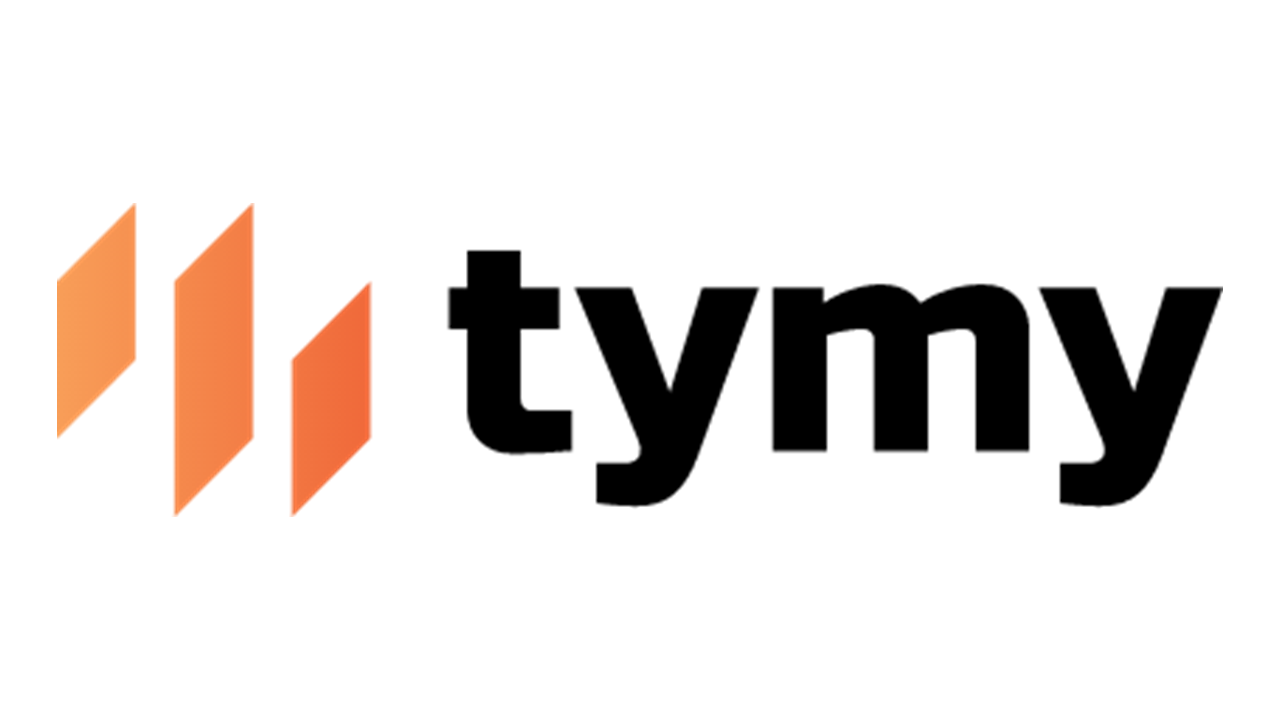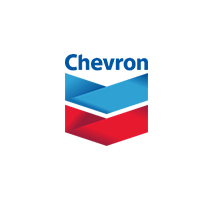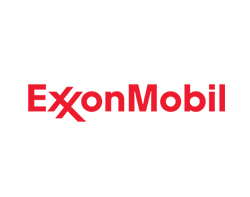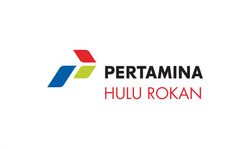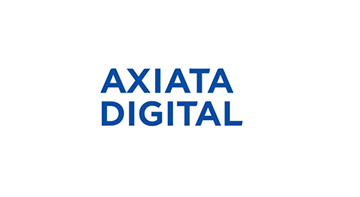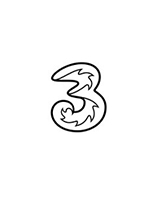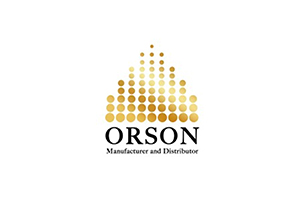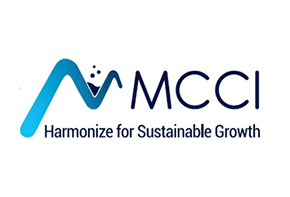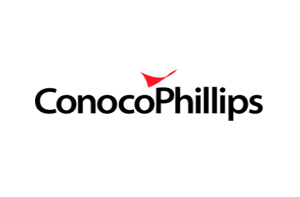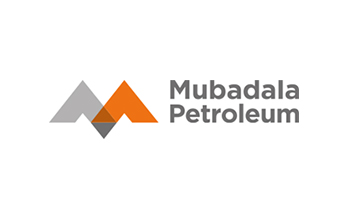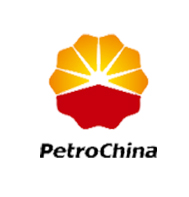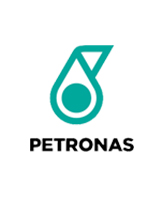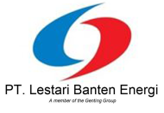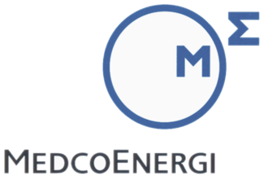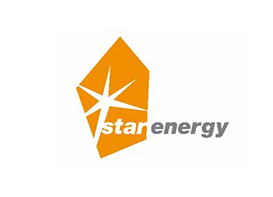 Hear what our customers say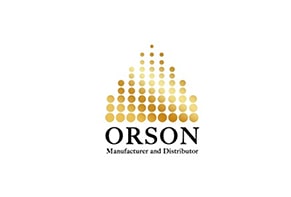 Abhitech's team is incredibly helpful and responsive.
Shaheena Nathani
COO Orson Indonesia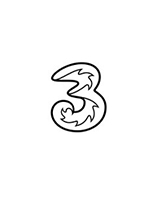 Experience in handling multinational company, easiness to communicate and problem solving.
Donna Agatha
DGM HR at Hutchison 3 Indonesia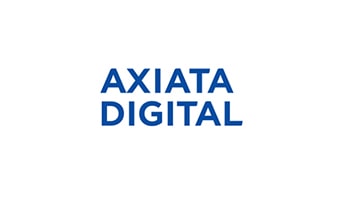 The flexibility of fulfilling our needs and worth every penny that we spend.
Erick Satyamulya
Human Capital Axiata Digital Service Indonesia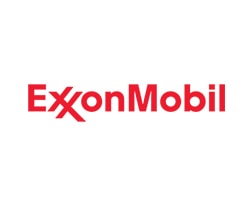 Service Abhitech sangat bagus dengan harga yg kompetitif. Abhitech juga bertanggungjawab dan sangat koperatif untuk memberikan service sebaik mungkin.
Alina Sari
Staffing Specialist at Exxon Cepu Limited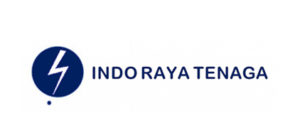 Pengalaman di bidangnya dan terbukti memberikan pelayanan yang profesional
Tammy Zacharias
Project Specialist Staff at Indo Raya Tenaga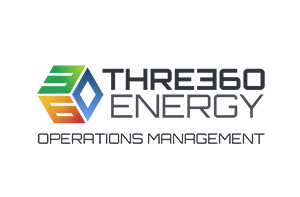 Reliable and credible service
Edwin Soetirto
Country Director & General Manager Indonesia at Three60 Energy
Case Study: Color Asia Live - A Successful Partnership with Abhitrans
Client Background:
Color Asia Live is a renowned event organizer that brings world-class musicians to Indonesia. In September & October 2023, Color Asia Live was set to host concerts featuring Westlife and The Script in Indonesia. For these concerts, the organizer needed reliable transportation services to support the bands, crew, and all necessary equipment during their tour in Indonesia.
Client's Needs:
Color Asia Live required sponsorships and transportation assistance to facilitate the smooth travel of band members, crew, and equipment for the concerts.
Services Provided by Abhitrans:
Abhitrans stepped in to provide comprehensive transportation solutions for Color Asia Live, including:
Ground transportation for band members, crew, and equipment throughout their tour in Indonesia.
Airport transfers to ensure hassle-free arrivals and departures.
Dedicated driver services to accommodate the bands' and crew's schedules.
Results and Benefits:
The partnership with Abhitrans proved to be a resounding success, yielding numerous benefits for both parties involved:
Satisfied Clients: The band members and the Color Asia Live team expressed their satisfaction with Abhitrans' services. Notably, the lead vocalist of The Script delighted fans by greeting them from the sunroof of the car provided by Abhitrans.
Ongoing Trust: Color Asia Live placed its trust in Abhitrans for future events. Recognizing the efficiency, professionalism, and reliability of Abhitrans' services, the event organizer plans to continue working with the car rental company for their upcoming events.
Conclusion:
The collaboration between Color Asia Live and Abhitrans exemplifies a successful partnership. Abhitrans played a vital role in supporting Westlife and The Script during their concerts in Indonesia, ensuring their travel needs were met with utmost efficiency and satisfaction. As a result, Color Asia Live continues to entrust Abhitrans with transportation solutions for their future events, solidifying a strong and enduring business relationship.